FOR COMPANIES / FOR FAMILIES AND ACCOMMODATION / CAREERS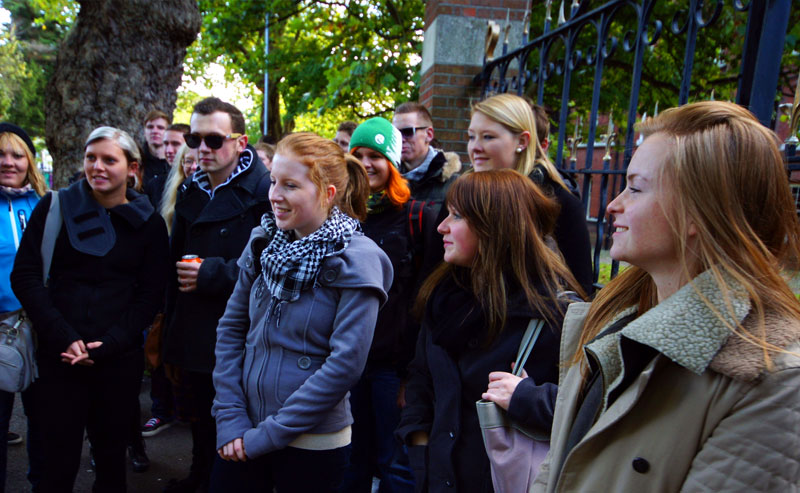 If you have a spare bedroom, you can earn additional income by having international students from the EU. The IBD Partnership is a reliable partner who pays weekly.
Our students are from various European countries and come for their work placement for a short period (usually for 4 weeks, but sometimes 3 months). We have students almost all year round.
We offer different types of boarding from self-catering, half to full board.
You deal directly with The IBD Partnership and not with any external parties
During the hosting period, you are given a number that is contactable 24/7 on an emergency basis
All students are bought to you on arrival by our driver, you will never be required to collect students
Students travel independently to IBD and their work placements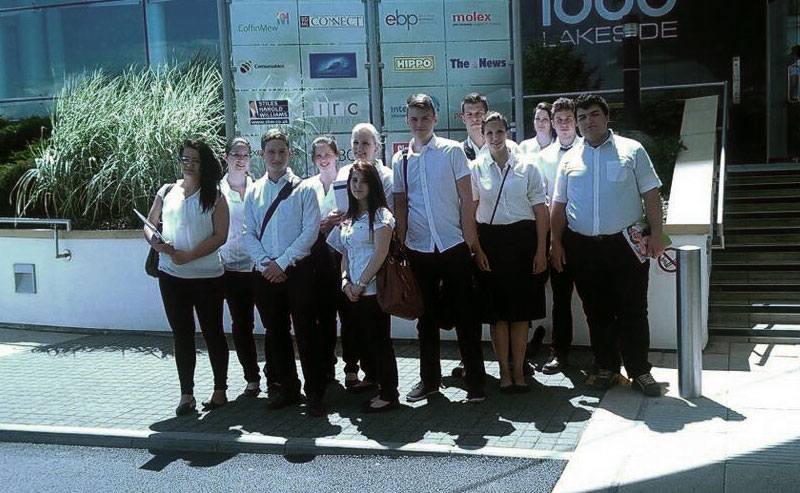 We cooperate with many companies and organisations in the South East region (Portsmouth, Southampton and Brighton) who take our students for work placements.
Usually the students stay for a period of 4 weeks (but it can be anything from 2 weeks to 3 months). Usually they are studying professional course or are recent graduates. Many of them already have professional experience in the field. They come to the UK to gain understanding about UK business and professional sectors, as well as to improvetheir language skills.
The students are fully funded and insured by EU education programmes, therefore there is no cost for your organisation. The IBD Partnership deals with all the necessary documentation.
Your organisation can benefit from having an international student:
Additional help and support without any cost
International experience and new ideas
Potential language advantage in trading with a new country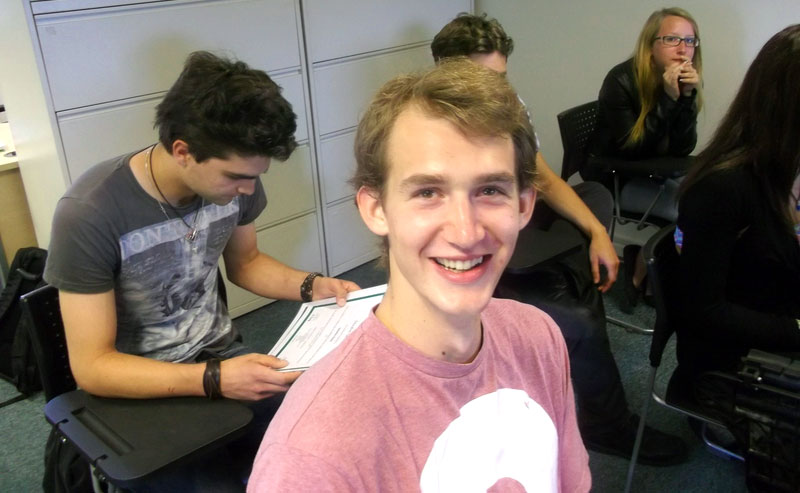 IBD Partnership is always open to cooperation and willing to recruit professionals. If you believe that you can contribute to our work, please send us your CV and cover letter!
Contact us today
Get in touch today to discover how we can help.
We offer experienced, thoughtful and objective multi-sector professional consultancy services.
Contact us today