IBD Partnership is a British education and business consultancy that organises and manages EU mobility projects in UK (Erasmus + programme etc). We welcome projects in 3 amazing UK cities Portsmouth, Southampton, and Brighton. We have a great experience in the education, training and placement sector.
We cooperate with foreign partners and receive project participants from more than 15 EU countries! The IBD Partnership has successfully managed sending organisations aims and student expectations.
IBD Partnership has experience with Lifelong Learning Programme, Leonardo da Vinci, Erasmus + and related projects for more than 10 years in UK and abroad.
Our team will design, manage and deliver your programme ensuring the maximum benefit for your project participants during their stay in UK!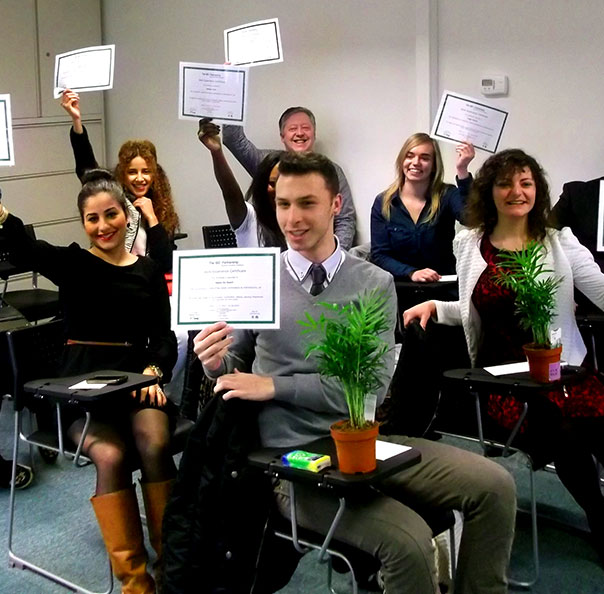 Contact us today
Get in touch today to discover how we can help.
We offer experienced, thoughtful and objective multi-sector professional consultancy services.
Contact us today