About the IBD Partnership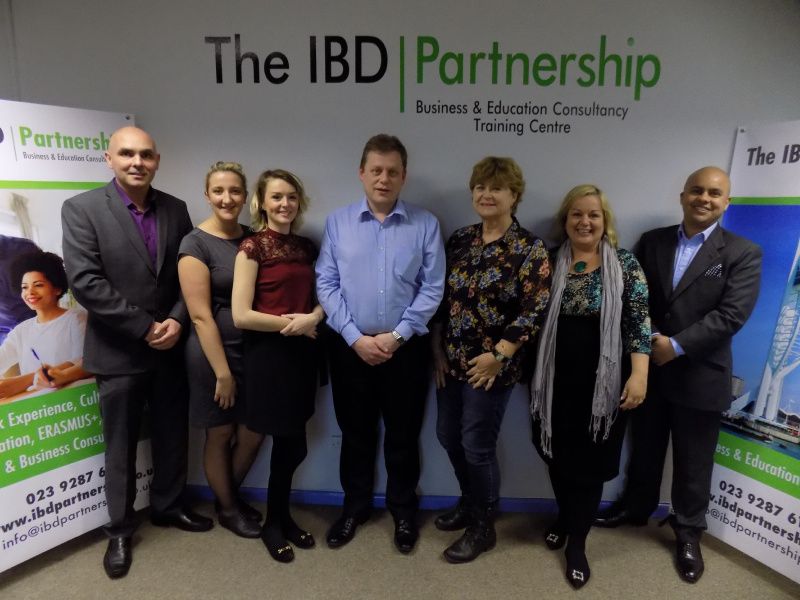 The IBD Partnership is a British education and business consultancy managing education projects from the EU and beyond. We have been working for over 10 years and currently cooperate with more than 15 EU countries welcoming around 1000 students each year.
Established in 2005, The IBD Partnership has developed a wide network of local and international partners. We have advised local and national governments, blue chip companies, SME's, individuals and numerous associations. We care about our partners and clients and ensure we adapt to their needs and provide an individual service to every client.
Our team has extensive experience in project management, Erasmus + and EU projects, business and overseas market development.
We are always willing to discover more in all sectors; therefore IBD Partnership is open to various opportunities and potential relationships.
"Your potential – Maximised"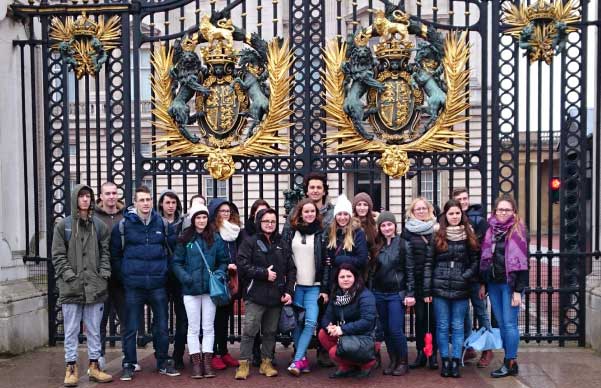 Contact us today
Get in touch today to discover how we can help.
We offer experienced, thoughtful and objective multi-sector professional consultancy services.
Contact us today