FOR PARTICIPANTS
The UK is one of the most developed countries in the world as well as one of the leading EU countries, with great historical heritage and modern opportunities. The UK is a perfect place to undertake your work placement!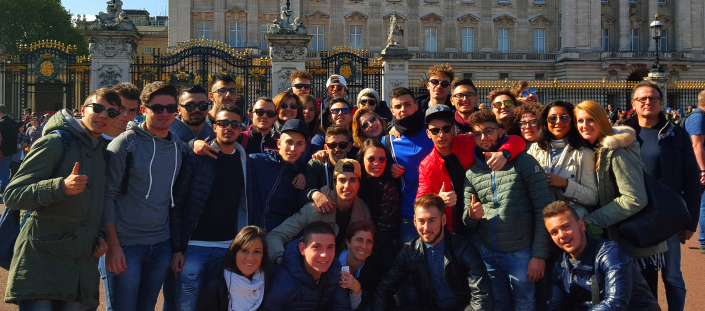 How is the project organised?
Before the project begins
We contact the student/sending organisation regarding the professional profile of the project and details. Students send us their CV and IBD can provide them with the most suitable work placements.
In some professional sectors, according to UK legislation, students will have to undergo certain security checks. Therefore students and their sending organisations must provide additional information and IBD will arrange for all the necessary documentation.
Before arrival
At least two weeks before arrival, we send a programme with full information about the work placement and accommodation, welcome on arrival, procedures and dress code, as well as all contact information. It ensures that the students are well informed on arrival.
Arrival
We inform the student about the arrival to the project city and arrange airport transfer if required. One of our team will meet the students and arrange transport to the accommodation. We provide students with an information pack and a UK SIM card, and a city tour is provided at the beginning of the project.
Within the first couple of days, we introduce the students to their work placement company or organisation and our team show them how to get to their work placement from the accommodation by public transport. Each student will be accompanied by a member of staff from IBD.
If required, the students start their English language course within the first couple of days.
Stay in UK
During the project period, our team carry out monitoring and evaluation visits to see how the students are getting on with their work placement and accommodation.
If required, we organise various cultural visits and entertainment possibilities, as well additional professional visits and seminars.
At the end of the project
IBD provide Europasses and language certificates for students. We collect evaluation forms regarding the experience and their stay in the UK. We provide information regarding departure and organise airport transfer, if required.
Contact us today
Get in touch today to discover how we can help.
We offer experienced, thoughtful and objective multi-sector professional consultancy services.
Contact us today