The IBD Partnership – multi-sector professional consultancy services
The IBD Partnership is a British education and business consultancy managing education projects from the EU and the rest of the world. We have been working for over 10 years and currently cooperate with more than 15 EU countries welcoming around 1000 students each year in Portsmouth, Southampton and Brighton. We have a diverse wealth of knowledge from the business and academic worlds with a large network of support. We are an NCFE accredited training centre, providing over 100 courses to our learners.
We work in an extremely diverse range of industry sectors, a list of which can be seen by clicking on the button.
"Your potential – Maximised"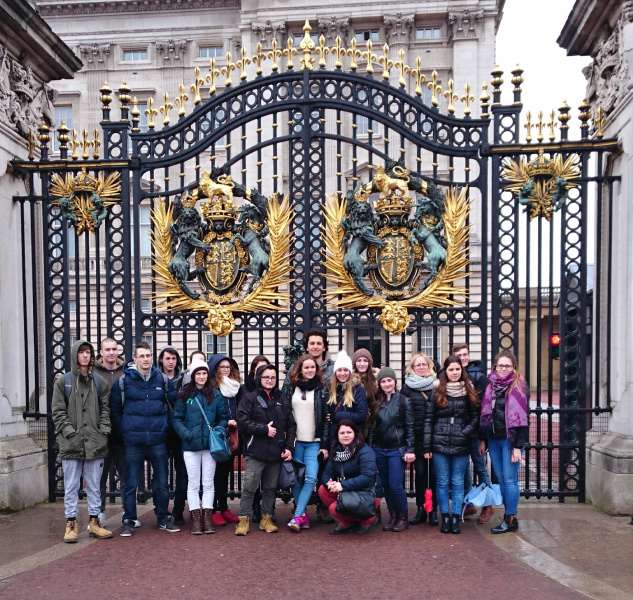 Why visit the UK?
Whether you're in the United Kingdom for the first time or you've visited previously, UK travel is all about variety. There's a lot to see and do. After all, this is the birth place of the industrial revolution – with reminders all around, full of ancient cities and beautiful countryside with dramatic coastlines. It is home to very many cultures – past and current with great entertainment and theatres. UK has plenty of ancient traditions alongside modern approaches to life.
It's about unearthing a mixture of iconic sights and hidden gems, ticking famous landmarks off your bucket-list one day and stumbling across a quirky local museum the next.
It's about taking the plunge into a vast wealth of activities, whether you're an adrenalin-junkie, a die-hard hobbyist or simply fancy trying your hand at something new – from abseiling and mountain-biking to hiking and pony trekking, seal spotting, bird watching and more.
And, of course, the UK's diversity is mirrored in its landscape too. From its rugged coastline studded with gold sand beaches and secret coves, to rolling countryside dotted with patchwork fields and crops of ancient woodland, to vertiginous peaks set above glistening meres and heather-clad moors, via kitschy seaside resorts, pretty-as-a-postcard villages and handsome market towns, there's no shortage of places to visit in the United Kingdom.