Business Consultancy
The IBD Partnership has been providing business consultancy since 2005, to a variety of different clients ranging from small local companies to large national and international organisations.
We can help by analysing your existing business situation and suggesting possible solutions, consult on local and overseas market possibilities, finding suitable partnerships, as well as to train personnel or advise how to deal with urgent situations.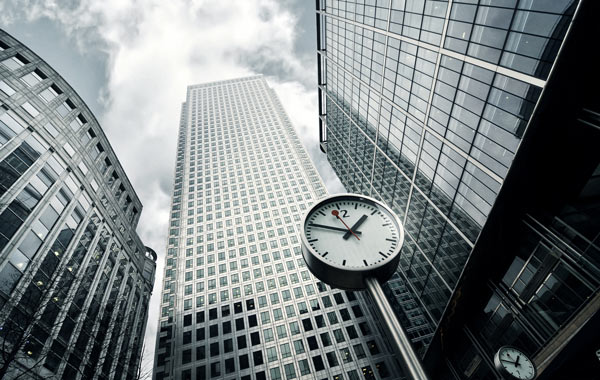 Contact us today
Get in touch today to discover how we can help.
We offer experienced, thoughtful and objective multi-sector professional consultancy services.
Contact us today